Engaging Ad Commercials – The 4 Keys to Making Successful Ad Films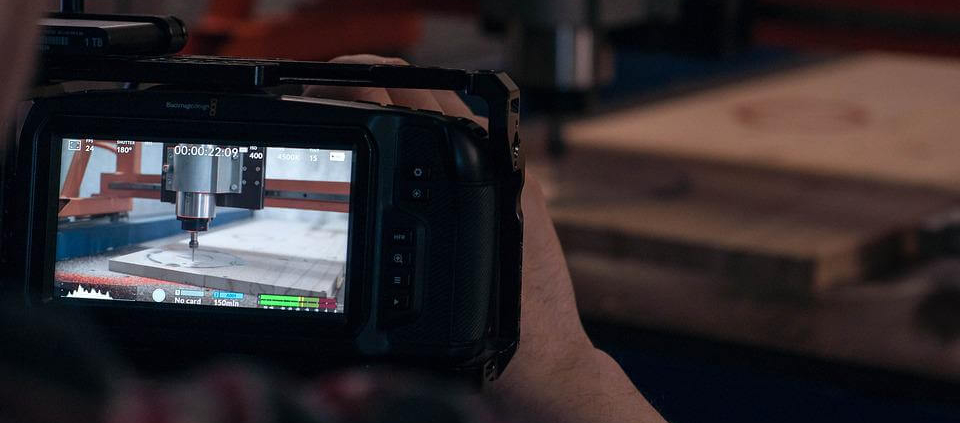 Ad commercials are a powerful way of communicating your message and are an important part of any marketing strategy. But creating an ad film that is informative, memorable and engaging is not as straight forward as it seems.
Here are the four keys to successful ad commercials
Have a clear purpose – why are you making this ad film? What do you want the person watching it to do or think?
Identify your target audience – who is going to watch your ad film? If you don't know who they are then how can you show them something relevant?
Always tell a story – stories engage people in a way that facts and figures cannot. An idea needs to be memorable so that people can associate with it easily and relate to it later on down the line when they need what you're selling.
Make sure there's no jargon – if you use industry terms in an ad film then most people will not understand what you mean because they won't know what those words mean! Make sure everything is explained clearly and simply so everyone can understand it easily without having to look up any words afterwards!
When creating your next advertisement, keep the key points of psychology in mind. Seek to inspire action. Stir up emotions. Each will help you create an ad that is engaging and memorable. Then simply pick a medium that's a good match for your product, engage the right team of people to develop and produce it, and then choose the right channel to let your target audience see it.
Read more about tv commercials/ad filmmaking
Shooting and Editing Tips to Create an Awesome Ad Film
What You Need To Know Before Hiring a Video Production Company
Why is video marketing the most effective tool for communication
You may also take a look at our portfolio or explore the different services offered by Chitralekha Studios below:
https://chitralekhastudios.com/wp-content/uploads/2022/08/Engaging-Ad-Commercials-–-The-4-Keys-to-Making-Successful-Ad-Films-.jpeg
638
960
Chitralekha Studios
https://chitralekhastudios.com/wp-content/uploads/2022/07/Chitralekha-Studios-Logo-300x300.png
Chitralekha Studios
2022-08-22 19:27:40
2022-08-30 21:40:18
Engaging Ad Commercials – The 4 Keys to Making Successful Ad Films